Its dirty, cracked and crazzzy. The crack looks like it goes all the way through but it hasn't leaked water yet.
After its cleaned up.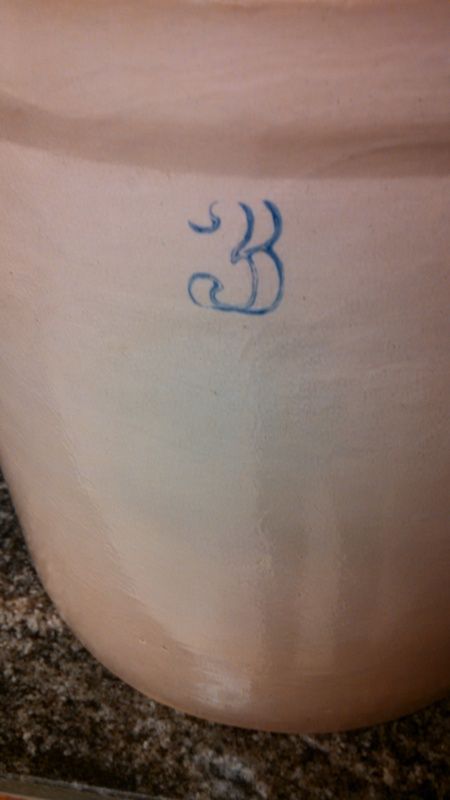 I cant read the tattoo on the bottom, anybody able to read it or recognize it?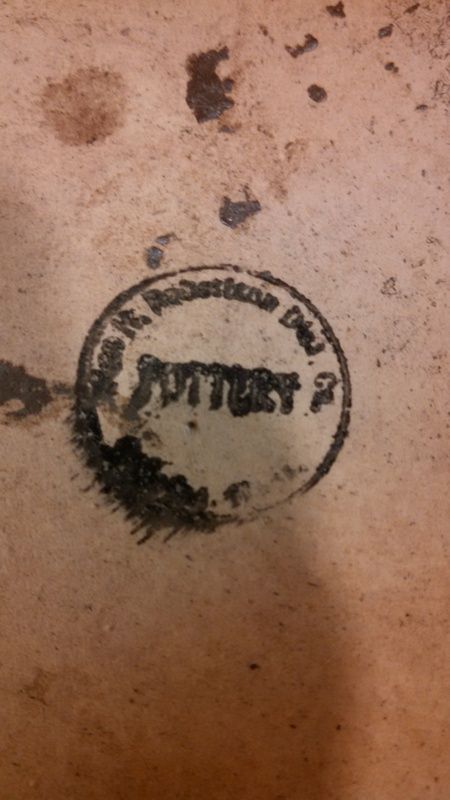 I seen somewhere on the internet where somebody recommended melting Bee's wax into the crack. Any advise on gettin this ol' crock back into service is appreciated.